Nikko Sounds as Professional as it Looks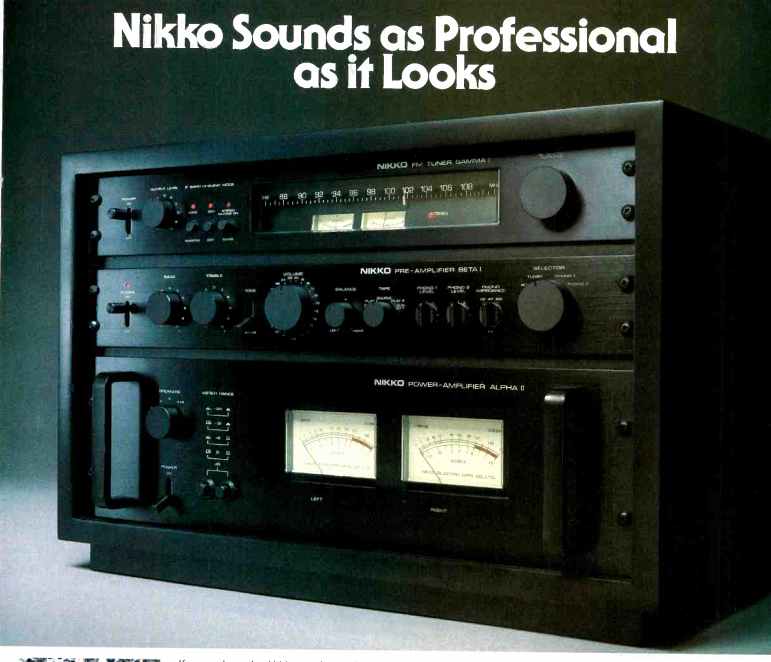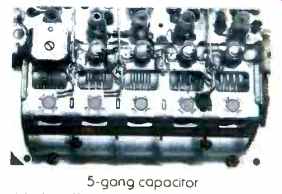 5-gang capacitor.
If you thought Nikko only makes rock-solid, quality-built receivers, we have some pleasant surprises.
For the discerning listener, we present a selection of rack-mountable stereo components from Nikko Audio's Professional Series. The Gamma I FM tuner, The Beta I preamp and the Alpha II amplifier.
One look at the front panel controls and it is obvious these units possess an unusual combination of creative features. Nikko engineers also developed the advanced technology you can't see. Technology which makes these components truly professional in sound as well as appearance.
The advanced design 5-gang capacitor (highest rated capacitor available) gives the Gamma I tuner superior FM sensitivity (1.8 µV) and selectivity (35dB wide, 85dß narrow ). You get the signal you want, and only the signal you want to hear.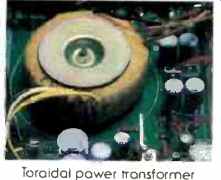 Toroidal power transformer.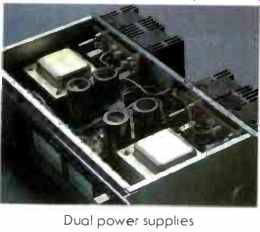 Dual power supplies.
The thin line Beta I preamp employs high voltage FET's for exceptionally fast signal reaction and extremely high efficiency and linearity in the high frequency range. A toroidal wound power transformer reduces hum radiation while the phono overload rejection capability is one of the highest ever measured.
On the Alpha Il amplifier, totally independent, dual power supplies offer for greater dynamic range and lessened crosstalk than the usual split single power supply and significant headroom. (120 watts per channel, both channels driven into 8 ohms, from 15 Hz to 20 kHz with THD and IM distortion a phenomenally low 0.03%. ) These are but o few examples why Nikko sounds as professional as it looks. Nikko designs and builds all its stereo equipment with dedication to total reliability, highest quality and superb performance. And the price is always affordable.
Take another look at the features and controls. Then visit your Nikko dealer and experience true professional sound.
Available with block or brushed aluminum front panel Nikko Audio
For those who take their stereo seriously.
Nikko Electric Corp. of America 16270 Raymer St., Von Nuys, Calif. 91406; (213) 988-0105

(Source: Audio magazine, Apr. 1978; )
= = = =