BEYERDYNAMIC
Because you're different...
...we're different.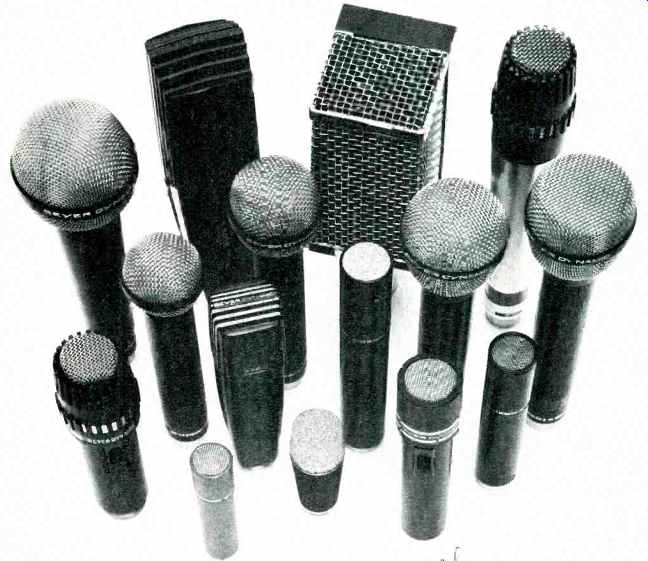 At Beyer we have 110 microphones to suit your difference.
Whether you need to overcome a difficult acoustic environment or merely capture a fine tonal nuance, we at Beyer have a specific microphone for your personal needs.
Send for the Beyer microphone chart, detailing a wide range of applications for our most popular models, or drop by your local Beyer dealer.
BEYERDYNAMIC -- the microphone people.
(Source: Audio magazine, Nov. 1977)
= = = =